Welcome To Management Recruiters of Edison
Founded in 1995, Management Recruiters of Edison has been a recognized leader in the industry for 26+ years. Our extensive Engineering and Management experience differentiates us from other recruiting companies, allowing us to understand technical roles and source on-target candidates in the shortest possible time.
We specialize in placing Permanent and Contract professionals in the biopharma, medical device, food and general manufacturing industries nationwide. We strive to be the single source provider of staffing solutions to our clients.
We are part of the world's largest search firm, Management Recruiters International, with 325+ offices in 35 countries globally.
Forbes recognized our network as among the elite top 20 of the country's 15,000 search firms. We are proud to receive the Ring Of Honor award to celebrate 25 years of service.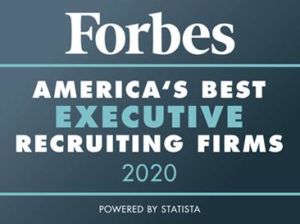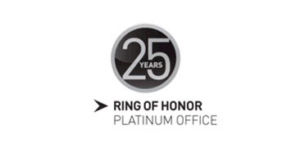 Testimonials
MW Life Sciences
You and your team have worked tirelessly to find the right fit for our business needs at multiple Life Sciences locations across the U.S.
Ready Pac Foods
Your professionalism and hard work, together with your expertise in a highly specialized and competitive market space enabled you to provide us with talent that perfectly matched what we were looking for.
Pfizer Inc.
Just wanted to send you a note. As you know…Pfizer has used quite a few search firms in the past. However, I must say that Management Recruiters of Edison, is one of the most professional firms I have ever dealt with.
TUCH WITH US
[contact-form-7 404 "Not Found"]